Cathedral Ledge Resort
Condos and Cottages in North Conway Village – Views of Cathedral Ledge
Cathedral Ledge Resort is located at the tip of  North Conway, New Hampshire and is just over two hours from Boston.  Year round, and a days worth of plans, you can enjoy the splendor of New Hampshire's White Mountains.  At the end of the excitement, enjoy our indoor/outdoor swimming pool, sauna and hot tub. Complimentary Wifi throughout the entire property.
The Club House also has an Arcade and Billiards room, to keep your whole family entertained even in cloudy weather.
We are centrally located within an area filled with indoor and outdoor adventures, something for everyone!
Visit us on Facebook and check out our "likes" for more of the area's attractions! Cathedral Ledge Resort Pages
For Owners we are open for Check-in:
Sunday(Week Start Day)
3 pm – 9 pm
Monday & Tuesdays
9 am – 5 pm
Wednesday & Thursday
9 am -8 pm
Friday & Saturday
9 am – 9 pm
---
For Rental Check-ins:


Friday, Saturday, & Sunday
3 pm – 9 pm
Monday & Tuesday
1 pm – 5 pm
Wednesday & Thursday
3 pm – 8 pm
Right outside North Conway village – set up high with a beautiful view of Cathedral Ledge
Saco River, Train Station,Weather Museum, Children's Museum 5 minutes…
Centrally Located to all natural and man made attractions – perfect basecamp
Shopping in minutes – walk around North Conway Village or Power shop at Settlers Green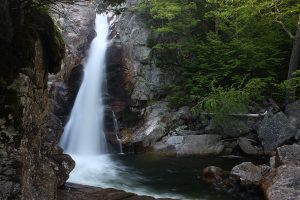 Brings a whole new world to our valley. Hiking, river riding, lake swimming fun! Centrally located within amazing Golf Courses, 5 Star Restaurants,and don't forget Adventure Parks! Cranmore Mt. Adventure Park & Story Land are both 5 minutes away! Or take a ride on the Conway Scenic Rail. A short trip into town on a summer evening, there's always something going on at Schouler Park or walk the town and pick up some souvenirs.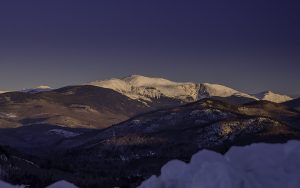 Ski Resorts, Cranmore being the closest to us within 5 minutes. Attitash & Wildcat are only a half hour away tops. Bretton Woods, the top ski place to be in the Northeast is only a 41 minute scenic ride away! All four are Lodging Partners with CLR wich provides our guests access to promo discounted ski ticket pricing!!!  Also, we are not too far from King Pine, Loon Mt.  Black Mt is just down the road in Jackson and is our partner as well..Black Mt. provides us with discount ski cards for you all to enjoy! Let's not forget the XC skiers…again 5 minutes away in Jackson there are always primo trails to spend your day on.